Multi-Circuit Meters
Intro

Overview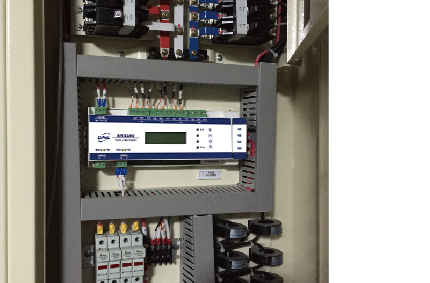 For the purposes of energy management, the data from the main feeder is not enough; but rather it is necessary to gather finer grained data from each branch circuit as well.
The main power panel is often too cramped to have multiple meters installed; at the same time there is not enough space between the branch circuits to install large and bulky regular CTs.


A single SMB250 is equivalent to having eight 3-phase meters or 24 one-phase meters.
Capabilities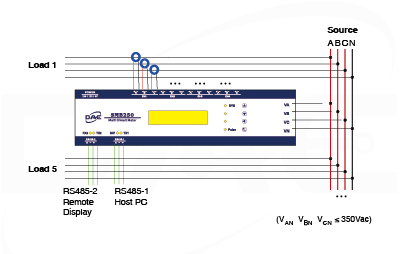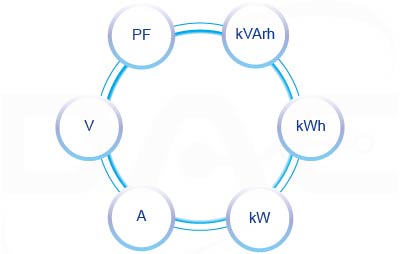 One SMB250 can use up to 24 CTs.
The SMB250 is capable of reading various electrical parameters including voltage, current, real energy (kWh), reactive energy (kVArh), real power (kW), power factors and others.
It is equipped with an RS485 communications port for interfacing with a host PC, and also a second RS485 communications port for interfacing with an HMI.
High Accuracy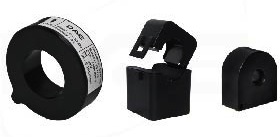 Note that this product cannot be directly connected to the load.
The SMB250 is designed for high accuracy when used with our dedicated CTs, the starting current is measured in mA, which won't miss even very small load currents.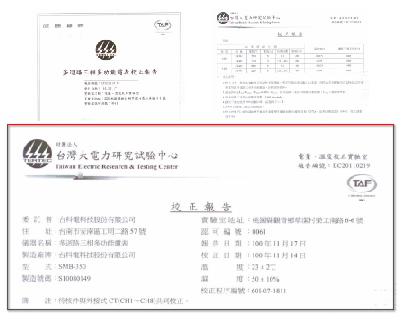 The SMB250 has also passed independent third party accuracy tests, and all types of measurement values have been determined to be better than 1%.
Dual Communication
The SMB250 is equipped with two communication ports: Port A can be used for interfacing the ACS35 touch panel display, while Port B is for connecting to a host PC. Both operates simultaneously and will not interfere with each other.
Each ACS35 touch panel display can support up to five SMB250 allowing the facility manager to monitor the data from a convenient location.
For automated meter reading, the EnergyLink400 software is also available.

Touch Panel
The ACS35 is a touch panel data display for showing the various measurement parameters of the SMB250. Each ACS35 can support up to five SMB250 units and can be installed in a more convenient location away from where the SMB350 are physically installed.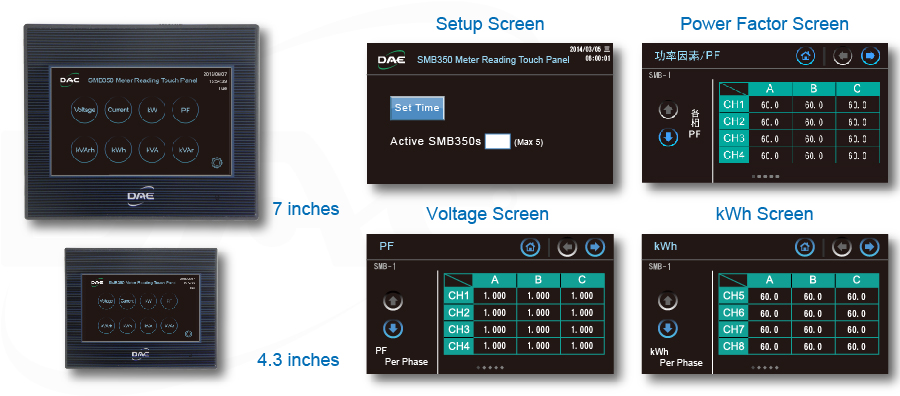 CT Wiring Configuration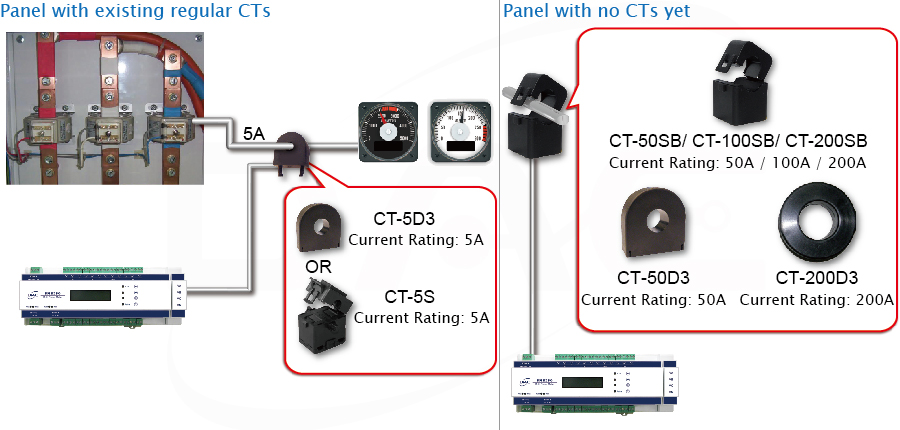 Installation & Maintenance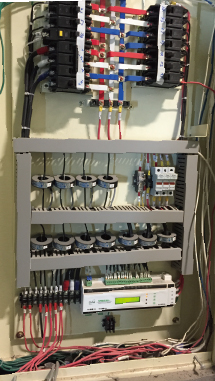 Small and compact, the SMB250 can often be retrofitted into existing panels.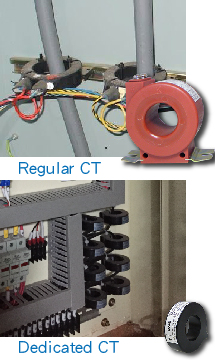 Regular CTs are bulky, but the SMB250 dedicated CTs are diminutive enough to fit between the cramped spaces between cables.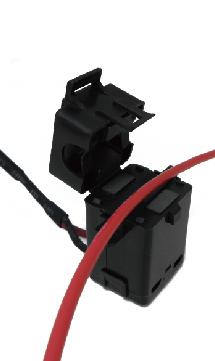 With split core CTs, wires needn't be cut and power doesn't need to be interrupted, replacements are a snap.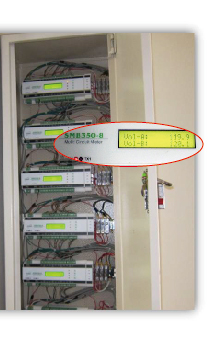 Equipped with an LCD display allowing instant verification after installation.
Reliability