About DAE Instrument
Mission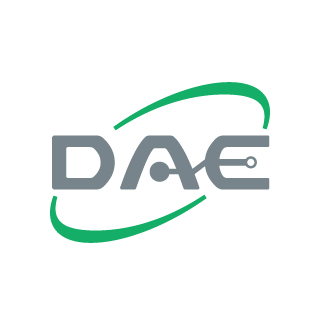 DAE is a Taiwan based company that specializes in the development and manufacture of smart energy management system products. The main product of the company is in a user pays system and in lighting control system packaged solution.
Established in 1998, both R&D and manufacturing are located in Taiwan; with the company headquartered in Taipei, the factory and R&D are located in Tainan, and branch offices in Taichung and Tainan; having more than 80 people in total. Internationally, there are offices in the US (Troy, Michigan), mainland China (Suzhou), and Malaysia (Kuala Lumpur) to serve our local customers in these countries.
Packaged System Products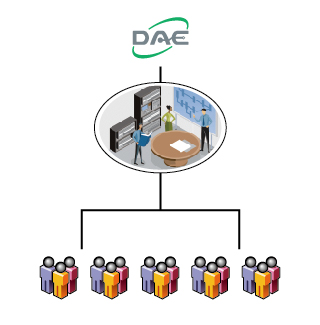 Customer Procures Energy Management Products to Solve a Problem
The purchase of any single product is often not enough to solve the problem. Even though the cost is high, most customers still seek the help of system integrators, but their expertise is not enough are often unable to solve the real problem but simply cause bigger problems.
DAE Provides Packaged Product Solutions
DAE is different from typical component manufacturers, system integrators or software companies. DAE provides a complete solution as a package product that combines hardware and software into a practical whole that solves the customer's needs.
Packaged System Concepts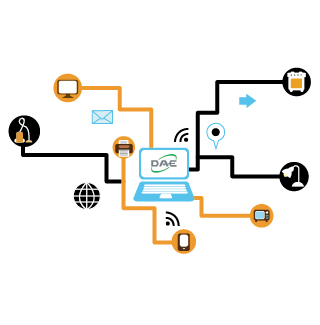 Simple, Functional & Practical
DAE's products such as energy saving switches, card prepayment, lighting control systems are simple in design and are single products that is actually an entire system on its own. Furthermore, they can even be expanded into full fledged central control system. Their benefits are immediate and yet can be integrated into a larger system.
Consideration for Both Management Needs and On Site User Convenience
Energy saving can neither neglect the needs of management or the local user, otherwise the result could not be achieved or worse yet the opposite effect would occur. The design of DAE's products always take this into consideration.
Dealers Do Not Need Software Expertise
Dealers for DAE products need only to have the capability to install and service electrical equipment, with some training, they will be able to perform sales and service without the need for any software programming.
Product Types
Product Specialties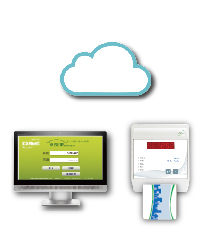 User Pays System: Card reader, cloud server, remote value reloading, etc.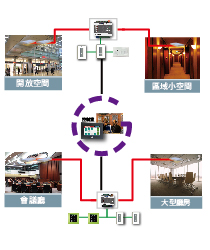 Public Facilities Control: Enabling the lighting and air conditioning in buildings to be automated controlled to achieve energy saving and management convenience.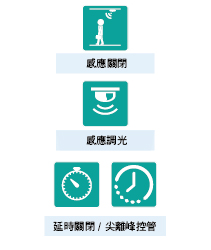 Fine control over the interior space: Scene lighting control for houses, conference halls, restaurants, guest rooms, etc.
Taipei Office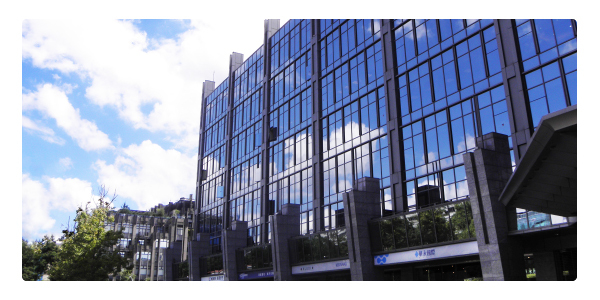 Tainan Factory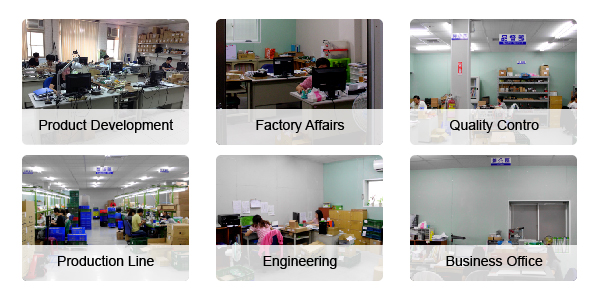 Quality & Certifications
The company has a dedicated quality assurance department and the factory ISO9001 certified; all kinds of measuring instruments are nationally inspected and certified; electrical products are CE certified, and a selected products are also UL certified; a few patents are also held by the company.

Distribution Channel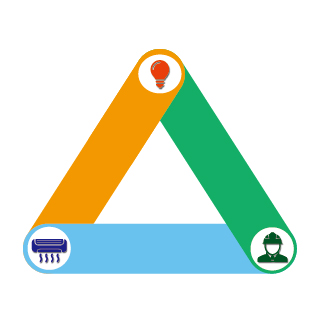 DAE provides planning, installation and setup training to all types of system integrators, air conditioning, lighting and electrical subcontractors. Since DAE'S products are especially easy to learn and setup without the need to write any software, it would be possible for them to accept energy management automation related jobs with only simple training. Interested parties are welcome to join us.