Some landlords have multiple rental properties in different locations, or their own residences are far from their rental properties, in such cases, management is difficult and inconvenient for them; thus, there is a need for them to be able to manage their properties remotely, including the ability to bill for electricity used. A cloud based system provides exactly this convenience to the landlord.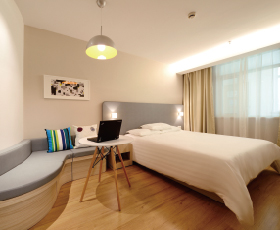 Suitable for shared apartments, rented store fronts, rental offices.
Management can be done by the landlord themselves or assigned to a property management company, information is clear and transparent.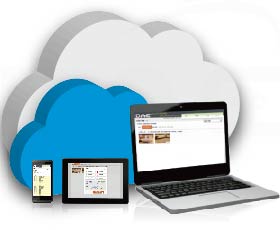 Eliminates the need to roam all over just to copy the meter readings, and also avoids disputes arising from copying errors.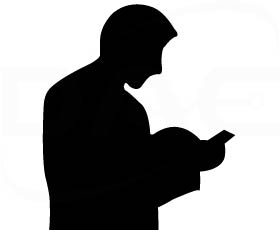 This system is not limited for use by the administrative side only, but a separate access level is available for the tenants to monitor their own consumption habits.