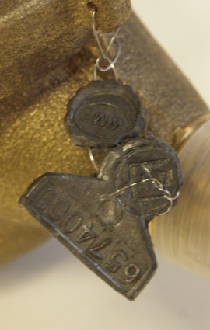 Designed with a slot for a lead seal, and arrow indicating the flow direction.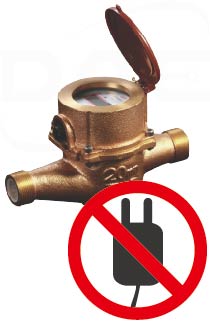 The battery is built in and no external power source is needed; as such they can continuously register the consumption even when the power is interrupted ensuring that nothing is missed.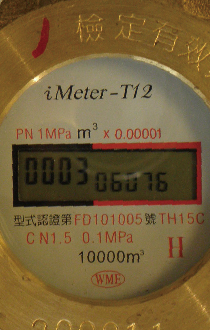 Digital water meters have higher resolution than pulse-output water meters.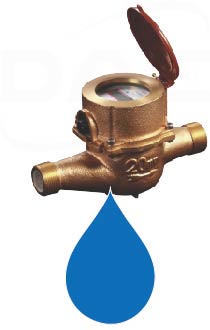 Leakage detection is a very important feature and can be detected when the water flows continuously and uninterrupted for the entire day.