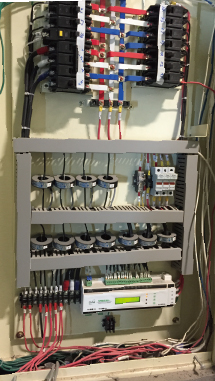 Small and compact, the SMB250 can often be retrofitted into existing panels.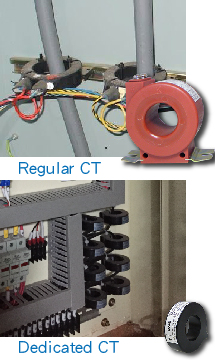 Regular CTs are bulky, but the SMB250 dedicated CTs are diminutive enough to fit between the cramped spaces between cables.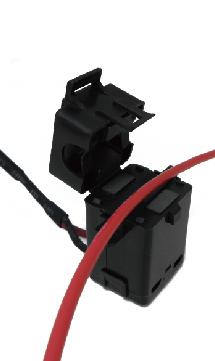 With split core CTs, wires needn't be cut and power doesn't need to be interrupted, replacements are a snap.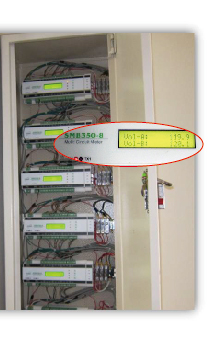 Equipped with an LCD display allowing instant verification after installation.