Prepaid Tenant Meters
Introduction
Prepaid tenant meters are best suited for rental units such as apartments and market stalls. Simple to use, insert card to get power, remove card to stop power, pay only for as much as is used.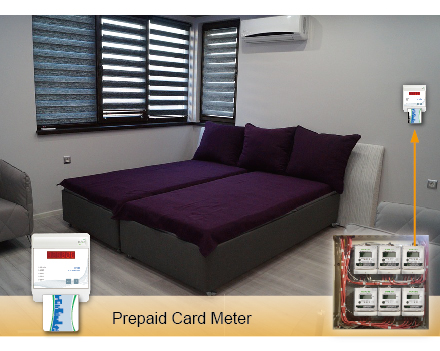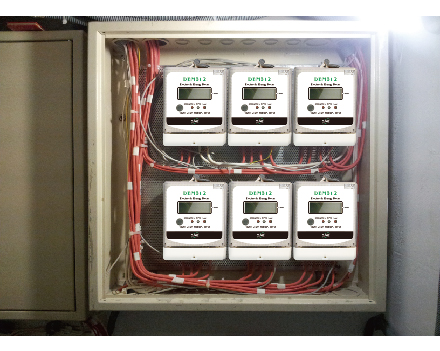 Equipment
The most basic equipment needed for the rental apartment is a card reader with a revenue meter. While the landlord would need need a credit dispensing unit.
The electricity is paid for in advance before use, and the amount deducted is the amount consumed.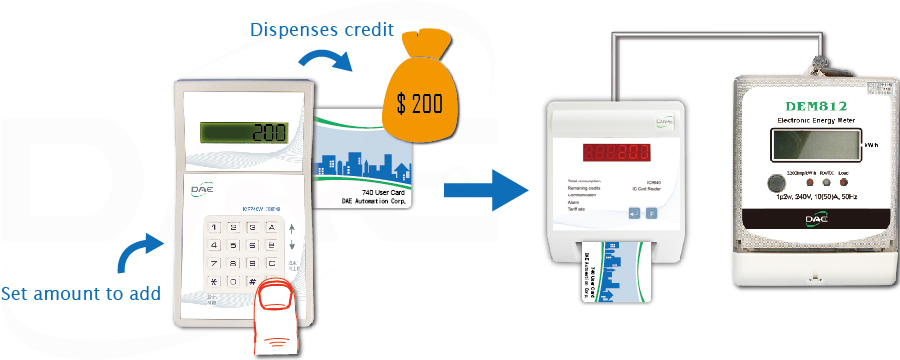 Tenant Applications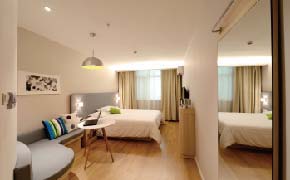 Rooms for Rent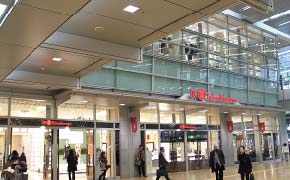 Mall Shops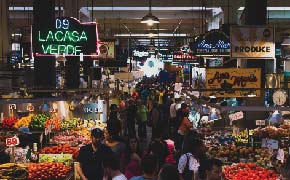 Market Stalls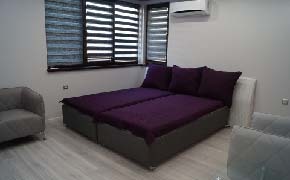 Apartments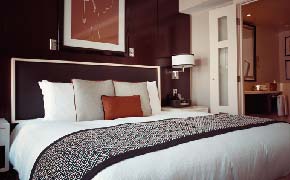 Serviced Apartments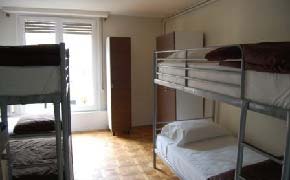 Factory Dorms
Installation & Operation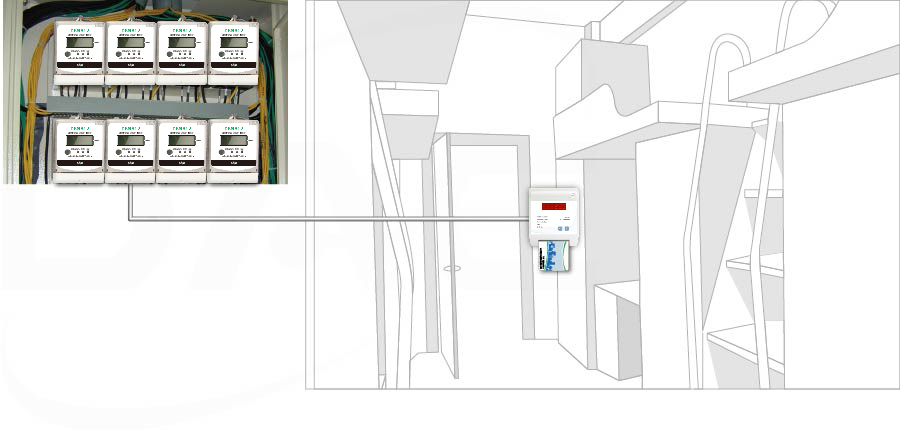 Insert For Power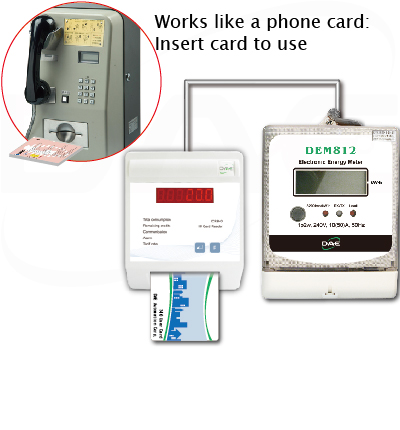 Works just like a prepaid card style public phone pay-as-you-go model. Insert card, get power; remove card, power ceases; credits is deducted as power is consumed.
Ideal for short term rentals such as apartments and market stalls; serves as a simple form of management.
Amount deducted proportional to amount consumed, reader displays the credits remaining, power is cut off once credits are used up.
Use the function key on the card reader to switch the display to show the remaining credits, power consumed and tariff rate.
Credit Dispensing Unit
The smart card can be reused simply by reloading them with additional credits using a credit dispenser unit.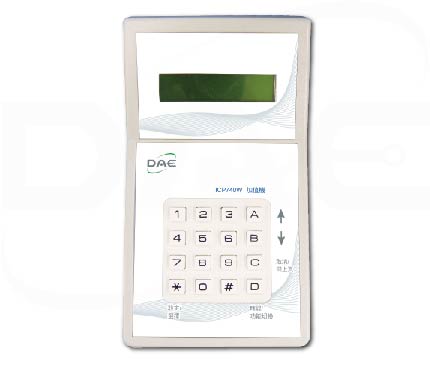 Desktop Credit Dispenser