Cloud Based AMR
Background
When a small to medium enterprise or individual persons want to manage or analyze their energy usage, they are often hindered from adopting a system either because it is too complex or too expensive.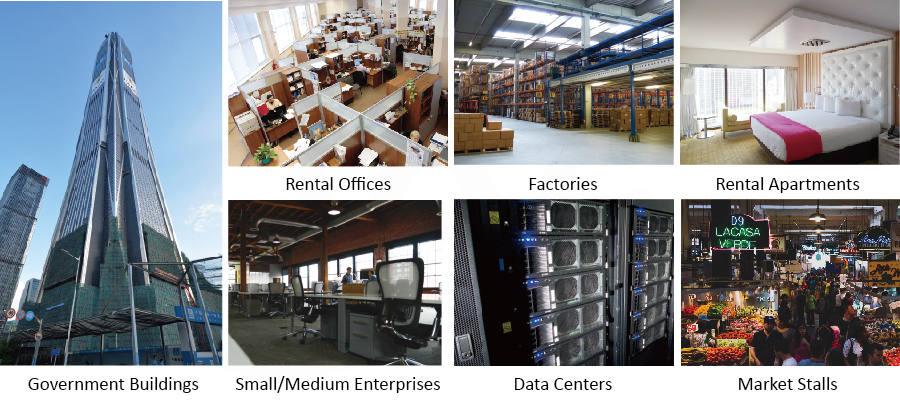 Introduction
The CLMS (Cloud Metering System) is a cloud based system that automatically reads meters and saves the data to a cloud server, it then presents such information to the user in a graphical manner for easy comprehension, the user can then use the browser on the computer or mobile phone to log in to the system and manage their assets.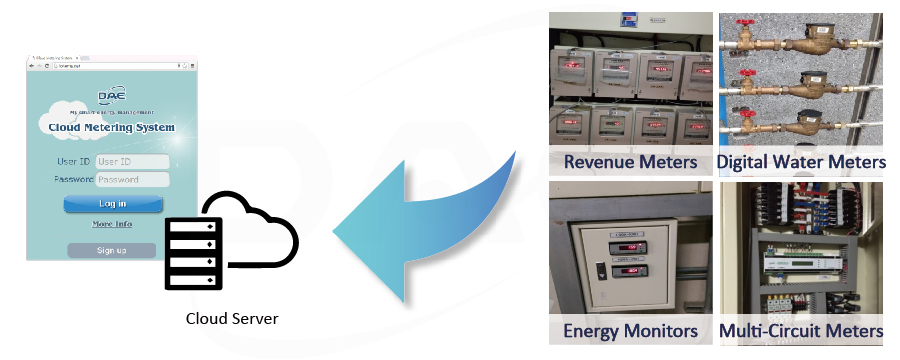 Web Interface
Runs on various types of browsers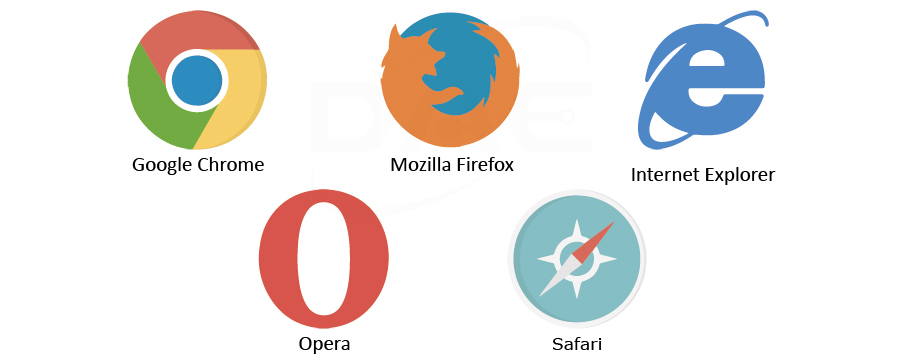 Real Time Monitoring
Log Report
Based on the consumption reports, one can compare energy use for different departments or areas, and even find out equipment abnormality. It can also be used for the billing of rental apartments and offices.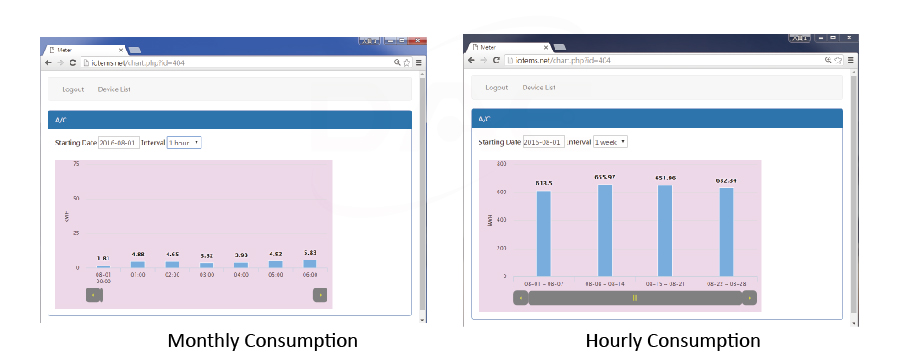 System Diagram