Modbus kWh Revenue Meters
Intro

Features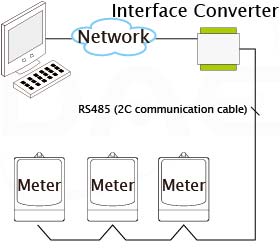 Communication with Host
This latest generation of revenue meters supports the Modbus protocol over the RS485 interface for remote auto meter reading, some units even have a built-in relay for remote power disconnection and restoration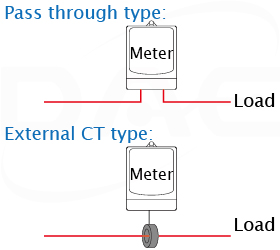 Load Wiring
Pass-through: The live wire of the load is directly connected into the meter, this type of connection is limited to 80 amperes.
External CT: For loads greater than 80 amperes, external CTs are used. The load is passed through the primary, while the secondary 5A output of the CT is connected to the meter.
DEM812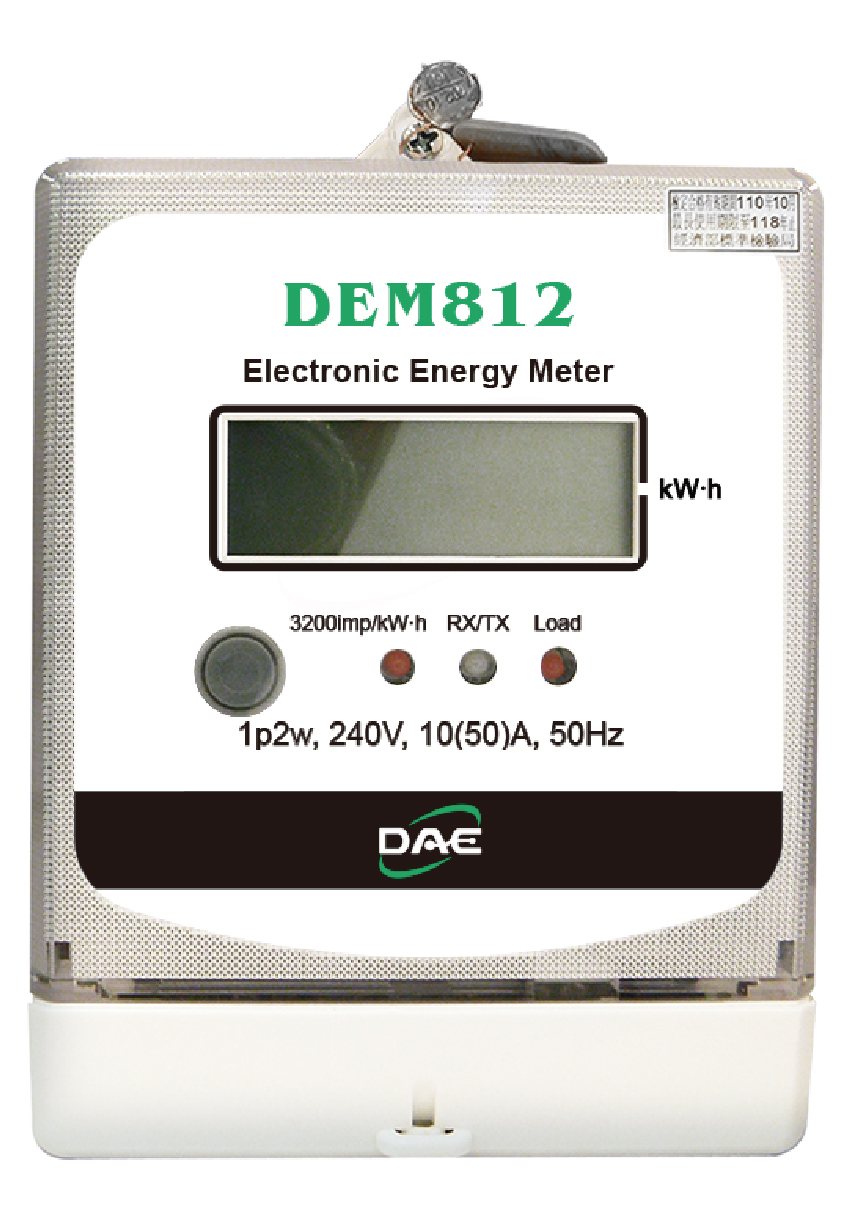 | | |
| --- | --- |
| Model: | DEM812 |
| Description: | Digital kWh Meter with Communication (pass-through) |
| Phase/Wire: | Single Phase Two Wire |
| Rated Voltage: | 240V |
| Rated Current: | 50A |
| Rated Frequency: | 50Hz |
| Communication: | RS485 Modbus 8/n/1 |
| Applications: | Manual meter reading, remote auto meter reading |
DEM834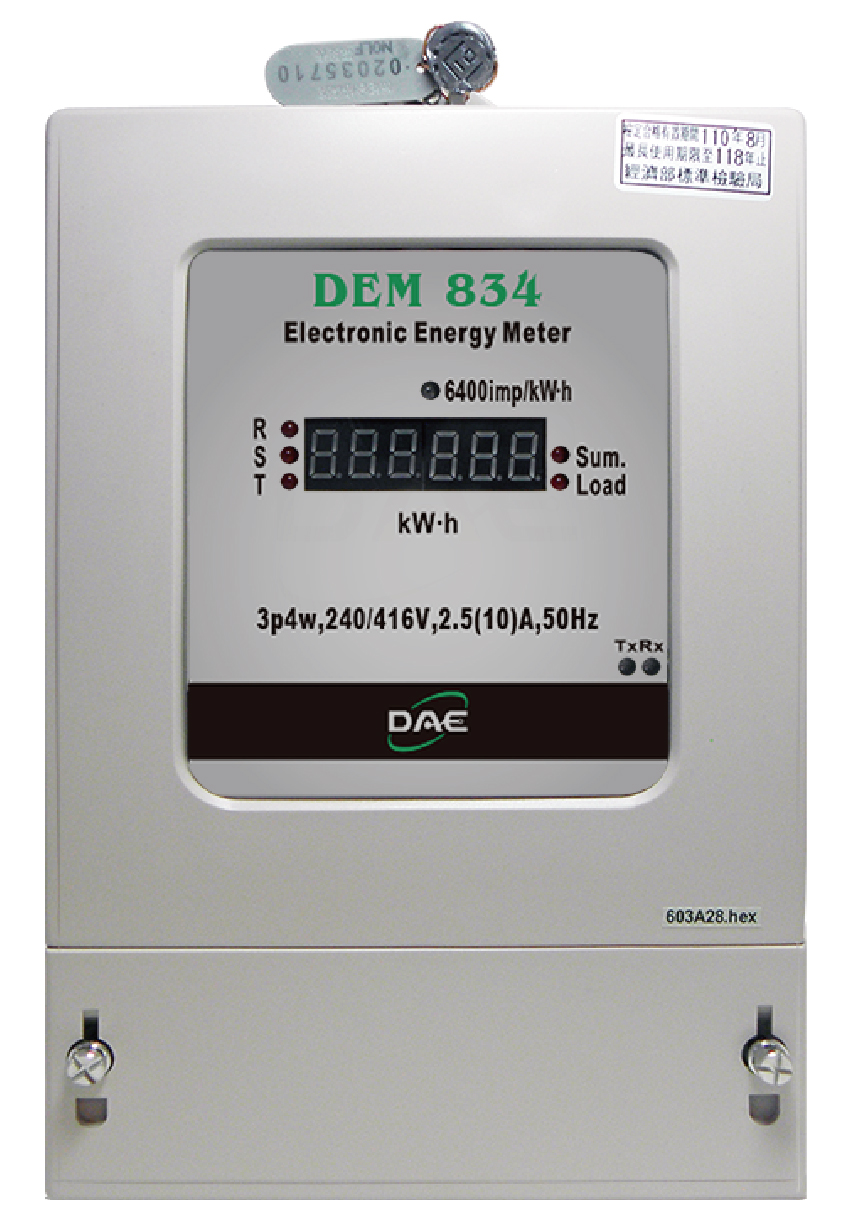 Model:
DEM834
Description:
Digital kWh meter with communication
Phase/Wire:
3 phase 4 wire
Voltage Rating:
240/416Vac
Rated Current:
10A for use with external regular 5A output CT (option)
80A pass-through (option)
Rated Frequency:
50Hz
Communication:
RS485 Modbus 8/n/1
Applications:
Manual meter reading, remote auto meter reading
Remote Display Unit
Since every bit of floor space in a stall is precious, the meter is installed in an out the way place like the ceiling, hence the need for a separate display unit to show the meter reading.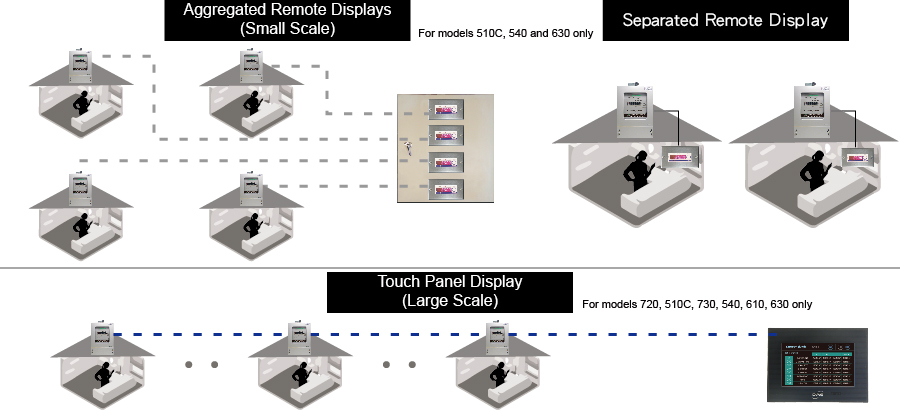 Reliability