Hall Scene Control (C)
Intro

Overview
A scene lighting control system allows the room lighting to change in accordance with the event; any scene can be recalled at the touch of a button to transform the ambience and function of the room.

Applicability
Meetings and Conferences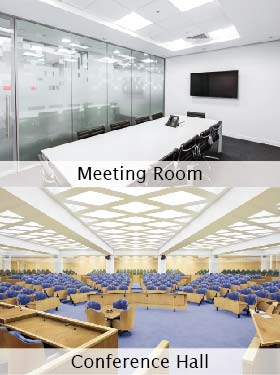 Meeting rooms, conference halls, multi-function halls
Banquet Halls and Clubs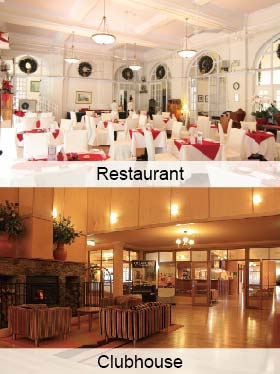 Banquet halls, cafes, bars, clubs
Gyms & Concert Halls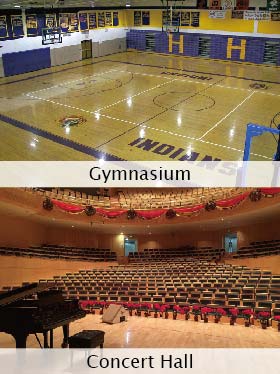 Gyms, theaters, concert halls
Atmosphere
Lighting Role in Setting Ambience
Good lighting makes for good ambience regardless of the function of the space regardless of whether it is a meeting room, showroom, clubhouse or even in a commercial setting; every one needs to have scene lighting.

Scene lighting to match the event and occasion:
Arrival->Speech->Presentation-Discussion->Exiting
The lighting brightness changes imperceptably to make it easy on the eyes.
Slowly dimming the lighting serves as a cue to the audience that the event is about to start and to quiet down.
Scenes

Same Space, Different Events
A multi-function hall can be used for many events, the lighting needs to change to match the event as well.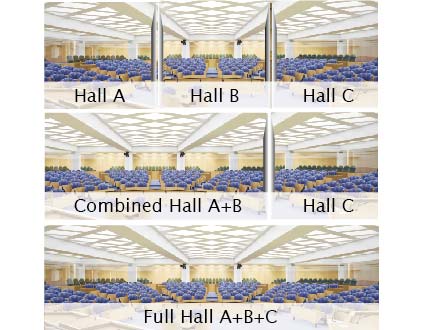 Partitioning
The lighting can also be configured to match the layout and partitioning of the room, acting as virtual rewiring on the fly.
Versatility
DAE's lighting control system is applicable from small to large scales, a central processor is not needed; starting scale is just one controller with four channels, future expansions can be done anytime; equally suited for small rooms and large venues.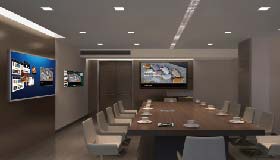 Meeting Rooms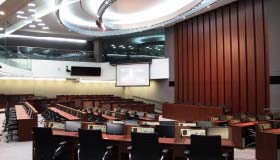 Conference Rooms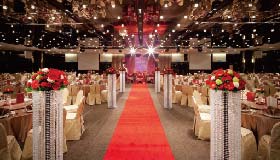 Restaurants
Home Theater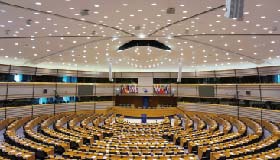 Conference Halls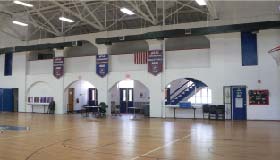 Gymnasiums
Integration
Various types of equipment can be controlled and integrates with third party systems.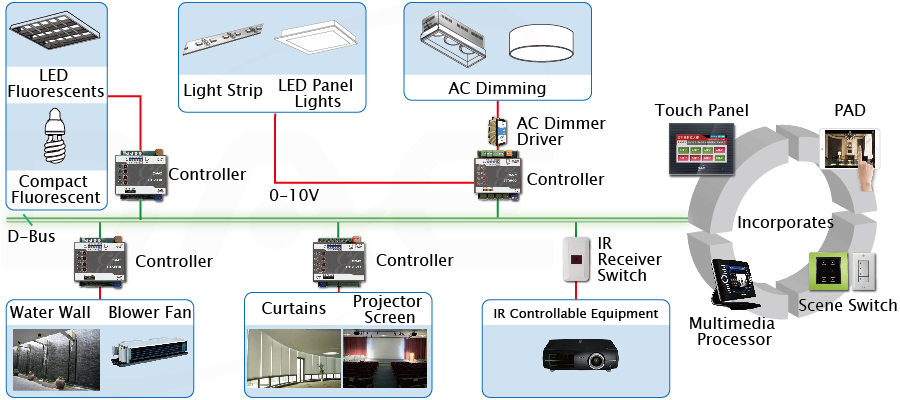 Foolproof
Simple to setup, requires only 3 steps and user can do these themselves.
No complicated software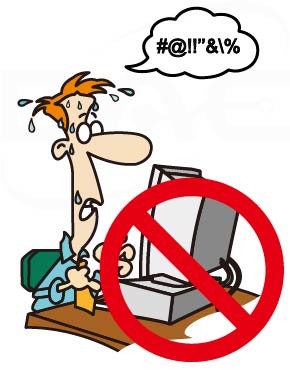 Step 1: Enter setup mode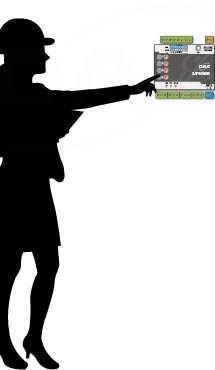 Step 2: Adjust the light level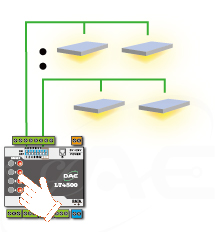 Step 3: Assign to button and done!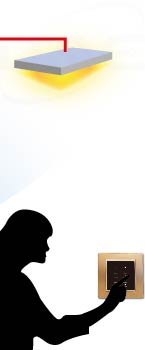 Interface Devices
Change the scene and transform the atmosphere of a room with the touch of a button on any of these devices.
Mobile Device App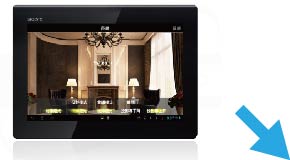 Scene Touch Buttons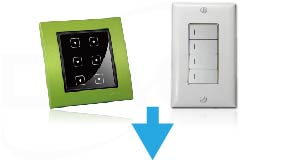 D-Bus
Touch Panel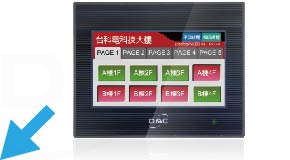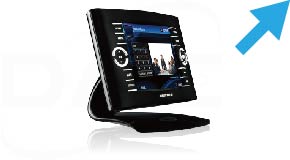 Multimedia Device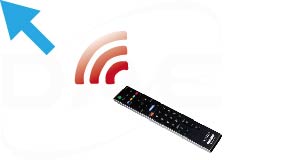 Remote Control
Scalable
Switches can be installed anywhere, wiring is simple and easy to change or extend.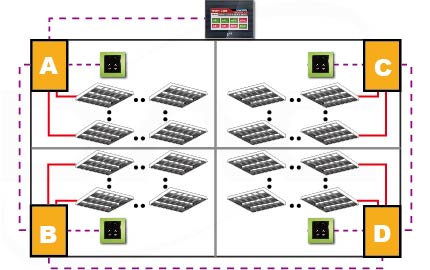 Multiple Access
A switch can be installed anywhere the bus goes through
Any switch have equal access to the entire lighting control system
Touch one button to recall any preset scene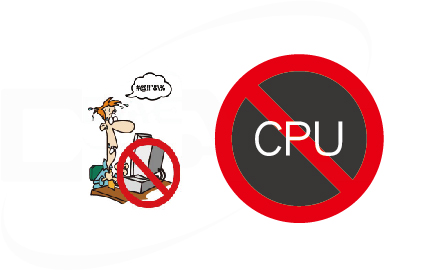 Scalable for one module with 4 channels all the way up to 256 circuits.