Deluxe Hotel Room / Suite
Introduction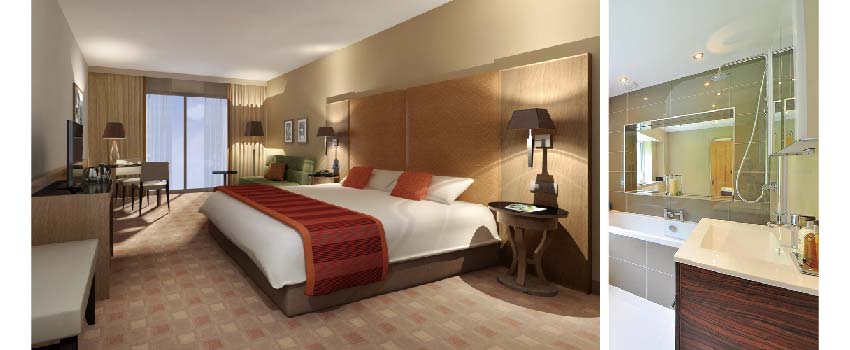 A room control system is a must for high end hotels and serviced apartments, it can increase the quality of service that a hotel can provide, as it can allow the guest to have a more comfortable environment, increasing their stay experience; in addition it can also help to save on energy and increase the effectiveness of the hotel staff.
Requirements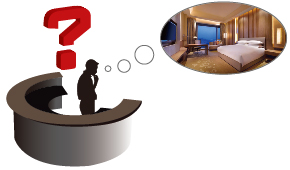 Is the guest in the room?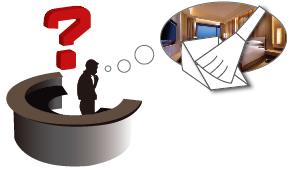 Does the room need cleaning?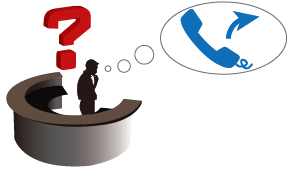 Should a phone call be forwarded?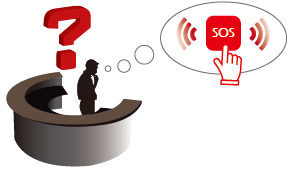 Does the guest need help?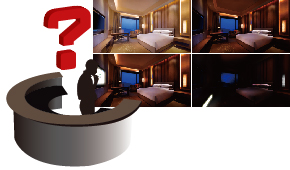 How to improve the ambience of a room?
Communication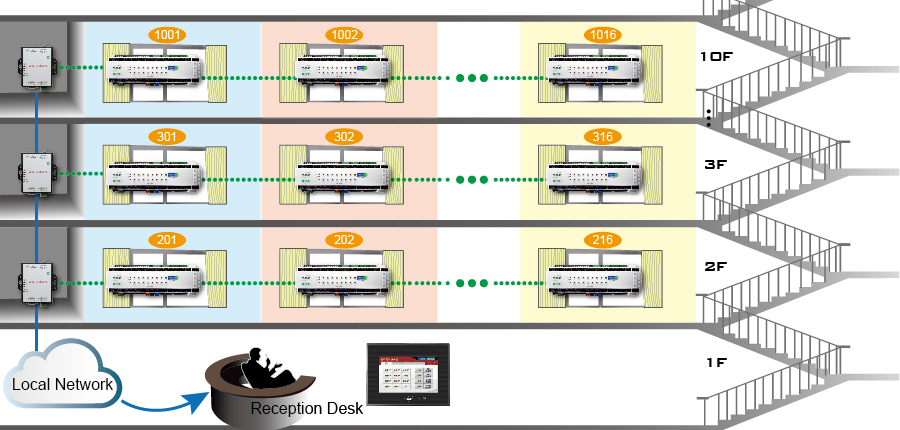 Features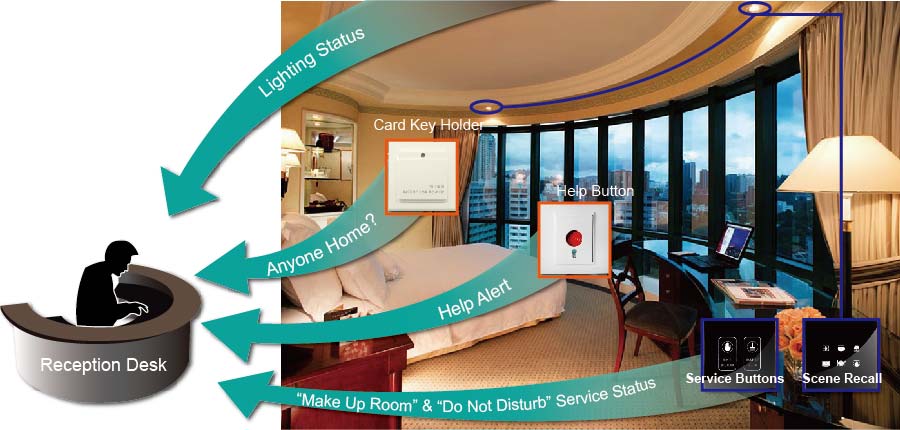 Entry/Exit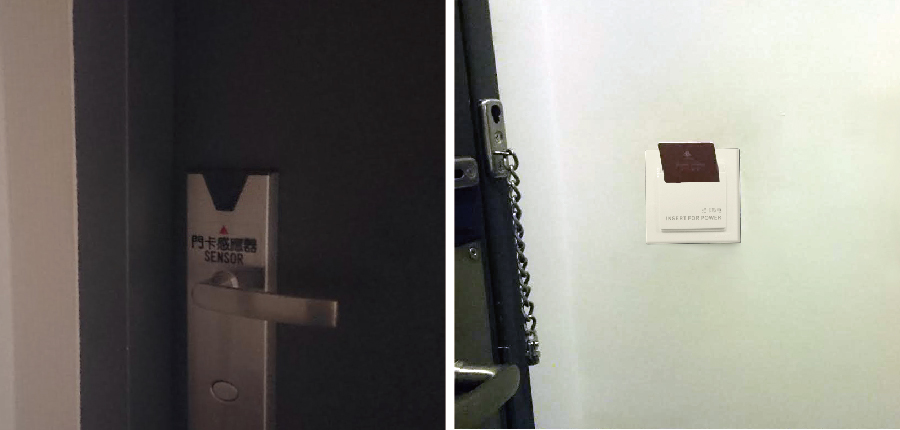 Functions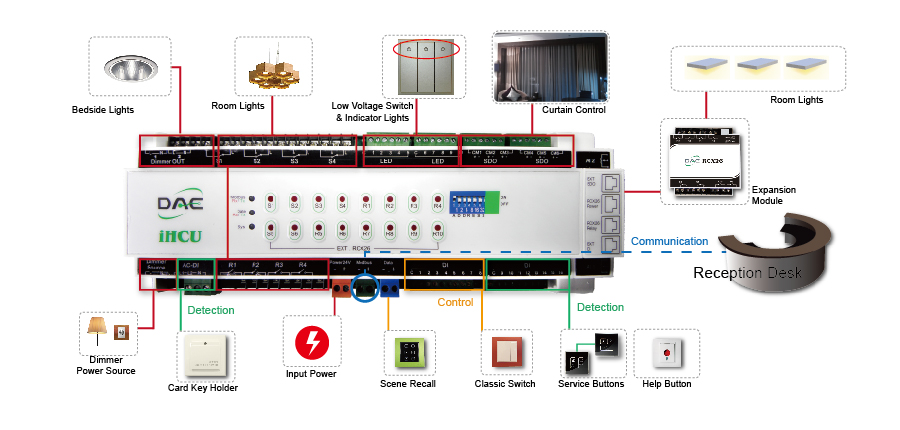 Specifications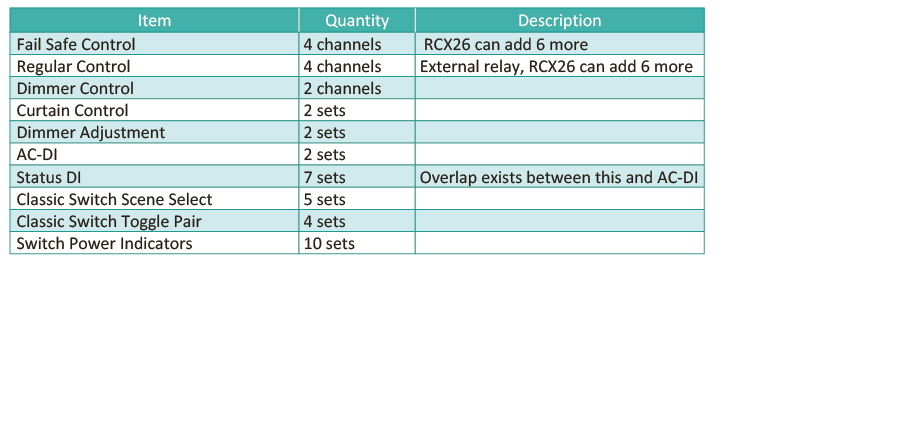 Scene Recall Switch
Six scene selection buttons on one switch, connected to the room controller via a 4C phone cable.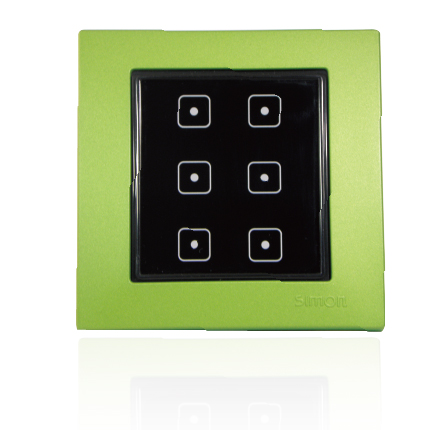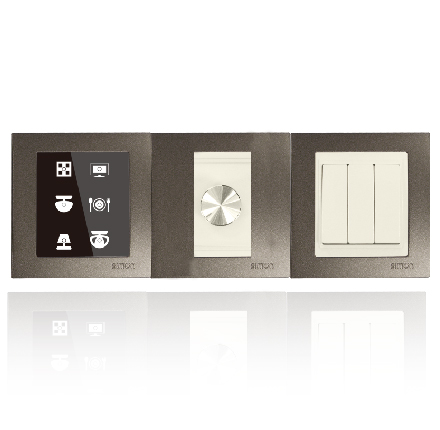 Special Switches

European Standard Switches