K20 Auto-Off Switch
Introduction

Dual circuit control.
Power supplied but lights will not turn on.
Delayed auto off.
When a special need or event arises, simply press and hold the button for a few seconds to activate steady on mode.
Press anywhere to turn on, press anywhere to turn off.
If user forgets to turn lights off, K20 will automatically turn lights off after a short delay.
Aside from the button on the device, external classic button switches can be added as well for convenient use, both of which operate the same lights.
Applicable Spaces
Easy to operate with energy saving capability.
Basement Parking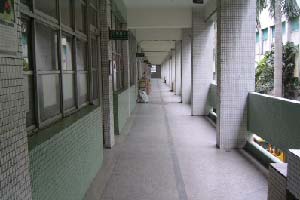 Long Corridor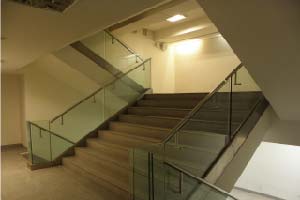 Stairwell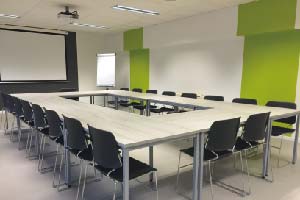 Meeting Room
Classic Switch Shortcomings
Difficulty encounted by user with classic switches.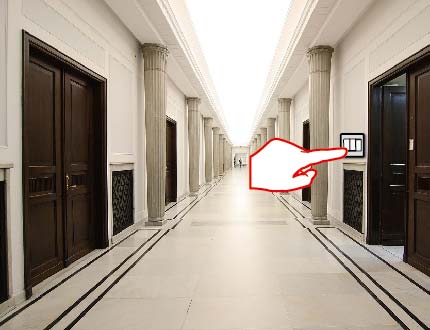 Turns on but never off.
Left, right, up or down? Confusing choices.
Sensor Shortcomings
The difficultes with sensors at the installation stage.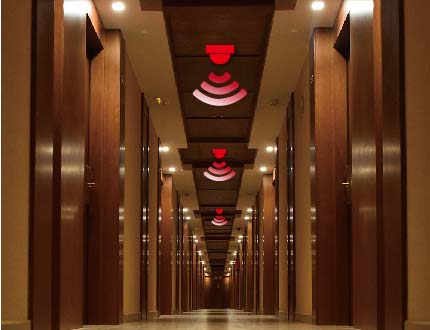 Too many sensors needed to cover entire length of corridor.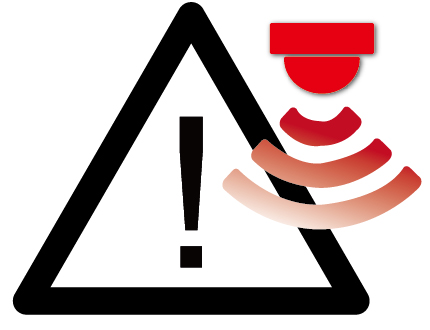 Sensor quickly wears down due to high inrush current.
System Diagram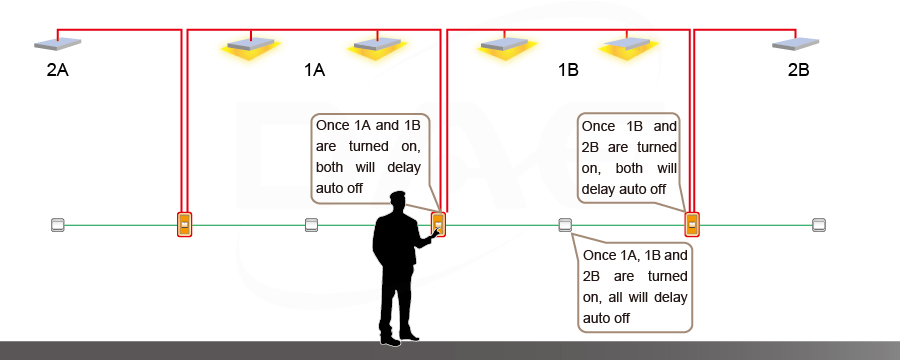 Control Methods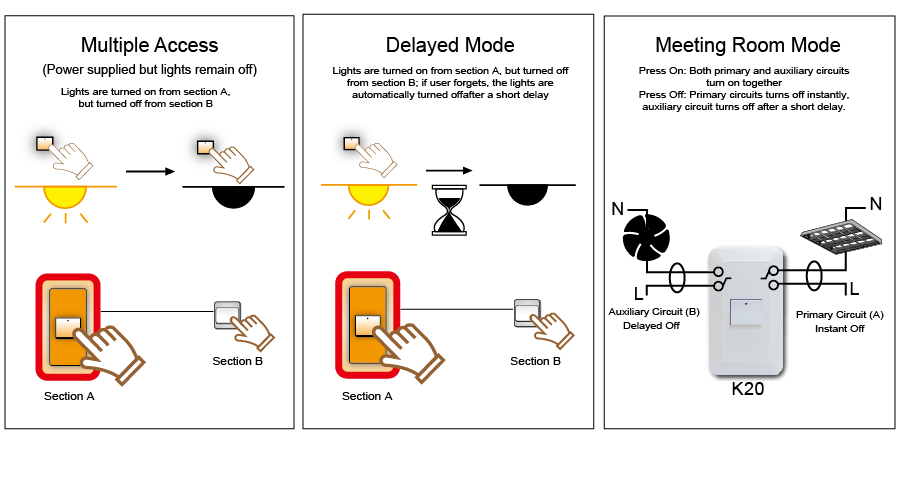 Long Corridors
Features
When the button is pressed, both the lighting circuits in front and at the back will turn on, then will automatically turn off after a certain delay.
When needed, a long press can cause the lights to remain steady on indefinitely.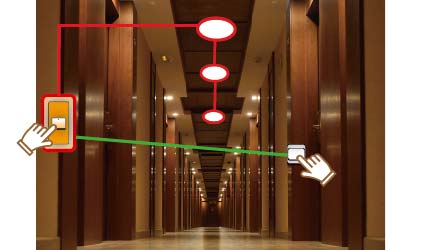 Long Corridors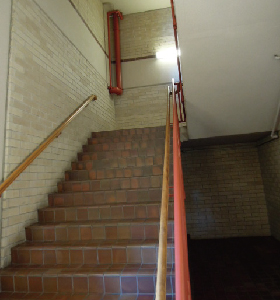 Stairwell
When the natural light is sufficient, then there is no need to turn on the lights.
Along the corridor, any switch can turn the lights on or off, but if the user forgets, it will still automatically turn off after a certan delay.
Basement Parking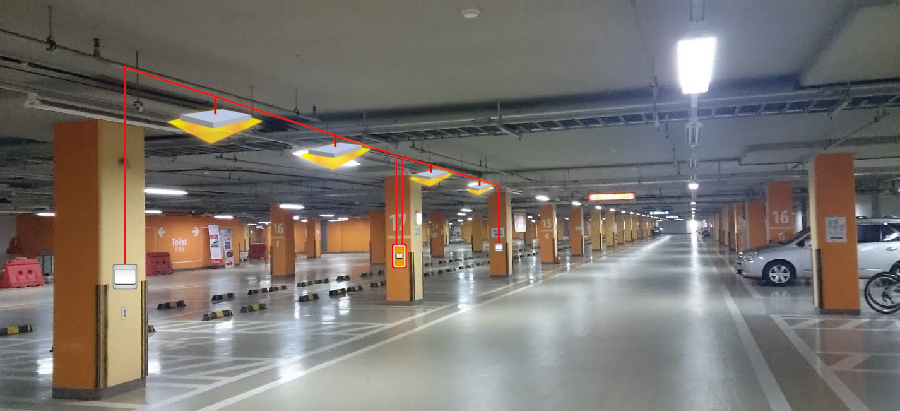 Basement Parking
Single Rooms
Before Installing K20
Often the occupants turn off the lights when they leave but forget about the air conditioning.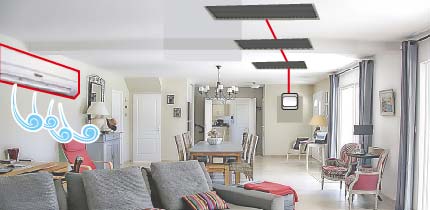 After Installing K20:
A single button press simultaneously turns off both the lights and air conditioning.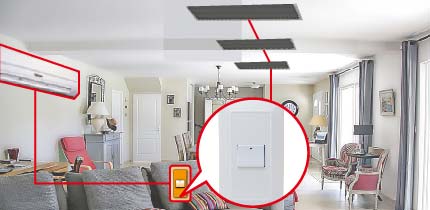 Meeting Rooms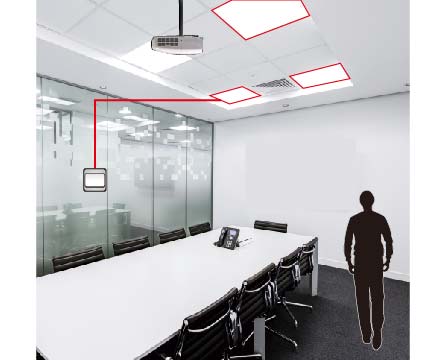 Before installing K20: Occupant must wait for the projector to cool down before turning it off and leaving.
After installing K20: One button turns off both the lights and the projector; the projector is turned off two minutes after the lights have been turned off.
Wiring Changes